Generate an extra revenue stream
Never say NO again when your favorite client asks you if you can run an email marketing campaign for them. Provide your client a quick and affordable solution by using Slashlead.
Start spreading the word for your clients. Create engaging, personalized, beautiful and effective emails right now!
Easy to use
You can work together with more persons in one campaign.
Crystal clear statistics
Get direct response on your campaigns. Open rate, conversion rates etc.
Build retention campaigns
Help your customers to sell more with email marketing campaigns. Retention campaigns, Winback campaigns and acquisition campaigns.
Stay connected with your audience in a smart way
Get personal… personalize
SlashLead takes you further than just sending out a promotional or informative email. By creating personalized emails we know that revenue will rise because people like that the company they do business with simply know their name. The bond your client has with its customers is already there, let your client skip the shyness and let them strengthen the relationship. So with the contact information your client has, you can create engaging email marketing campaigns that feel a lot more personal.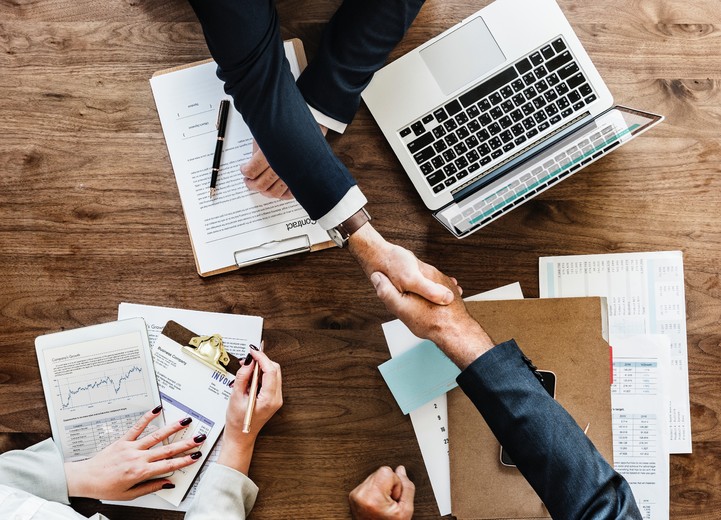 Up… up… up-sell
Help your clients to up-sell their business to existing customers by offering them special promotions, events, services, products, etc. Create several campaigns running simultaneously to see which campaign is more appealing and effective and run the best one. This way you send the right message or offer to your clients valued customers at the right time with the right tone of voice. SlashLeads email marketing campaigns are also mobile friendly. Happy Customer = Happy Client = Happy Agency!