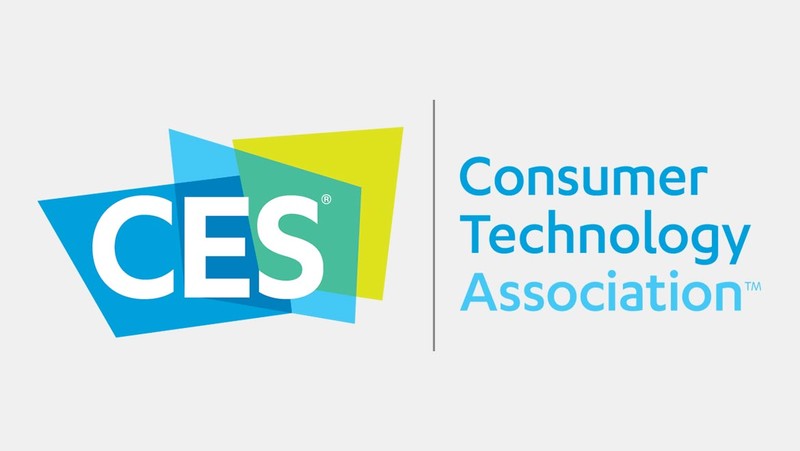 CES 2019
by
SlashLead
| Posted on January 02, 2019
Out of almost 1000 applications we were one of the 50 selected high potential startups from The Netherlands to be part of the Holland Startup Pavilion at CES 2019/Eureka Park for the international launch of our product SlashLead under leadership of Prince Constantijn van Oranje, Special Envoy of StartupDelta and Dutch State-secretary Mona Keijzer.
SlashLead is the World First Customer Attention tool for small and medium sized companies who want to do more business with existing customers.
About 80% of the sales time of an entrepreneur is spend on new customers. While 80% of the revenue comes from the existing customers. This is a mismatch. With SlashLead you can create the perfect customer attention campaign for your existing customers within only 15 minutes instead of 4-6 weeks. All without IT, or creative Agency. Build according to the latest Amazon Serverless technology with maximum global scalability and flexibility.
Our goal for CES is to launch SlashLead in the USA. We are looking for getting media coverage and visibility, resellers and business partners. The USA and Europe are our primary markets with 45 million Small and medium sized companies.
Come visit us at the Holland Startup Pavilion at Eureka Park, Hall G booth 51726 #10.
Related Posts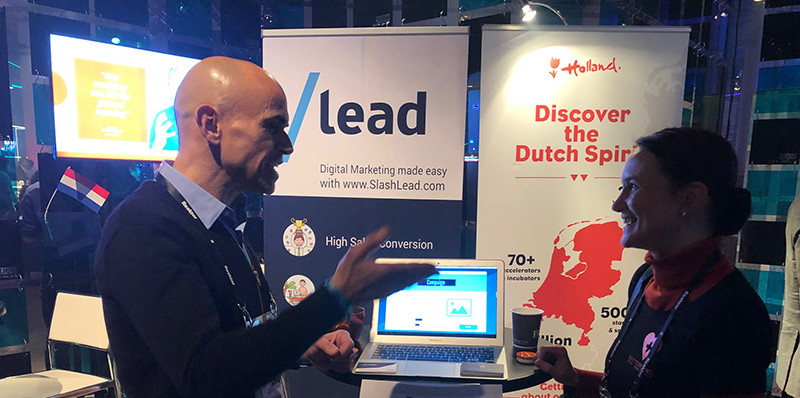 Companies embrace new customers with open arms (and often with gifts, too). But once they are 'in', this focus often rapidly wanes due to lack of both [...]