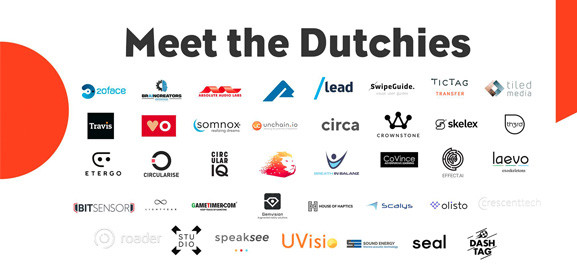 Here are the Dutchies
by
SlashLead
| Posted on October 04, 2018
His royal highness Prince Constatijn unveiled during the CES Unveiled Amsterdam Event the Dutch startups who are selected to present themselves at the CES 2019 in Las Vegas.
Out of almost 1000 applications, the 50 selected Dutchies are the high potential startups from The Netherlands to be part of the Holland Startup Pavilion at CES 2019/Eureka Park.
Among them are Expivi, Seal, Travis, SwipeGuide, Roader, CryptoHoppers.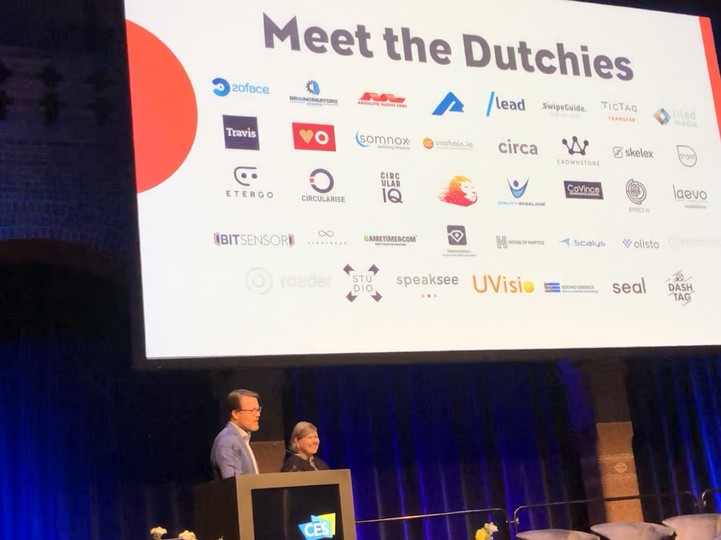 StartupDelta did in cooperation with the RVO the preselection. The CTA organization in the US does the final approval.
We at SlashLead.com are very happy to announce that we are among the happy few to be selected to be present at the Holland Paviljoen in Las Vegas during the CES2019.
SlashLead will make it first steps in the US market. During CES 2019 we will engage with partners and other network organisations. We are really excited and are looking for this new experience.
Of course we will do some enquires in the casino ;-). Maybe so you there. We are at the Holland stand with StartupDelta and a complete delegation.
Related Posts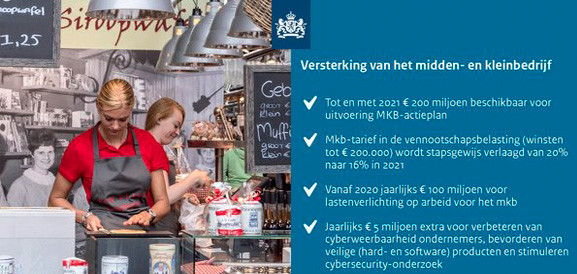 Prinsjesdag is een feit. Het gaat goed met onze economie!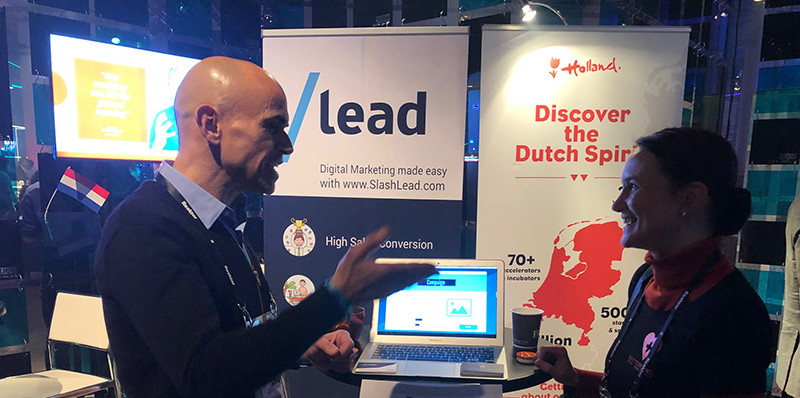 Companies embrace new customers with open arms (and often with gifts, too). But once they are 'in', this focus often rapidly wanes due to lack of both [...]