SlashLead at CES Las Vegas 2019
by
SlashLead
| Posted on January 19, 2019
It's been almost 2 weeks since the end of world's biggest innovative tech event The Consumer Electronics Show better known as CES for the 51st the event was held in Las Vegas. Almost 5000 companies, 180000 visiting consumers and 2.75 million square feet of exhibit space to cover, all stuffed into 4 days.
With keynotes from Panasonic, Samsung and Sony, VR [FS1] experiences from HTC and Oculus, a ton of weird, useful and extraordinary gadgets and 24 product categories CES is the place to be for every tech lover.
We from SlashLead where selected along with 49 other startups by StartupDelta to be a part of the Holland Tech Square at CES 2019. StartupDelta helps and accompanies startups from the Netherlands to settle in an international environment. Prince of the Netherlands Constatijn van Oranje is the mission leader of StartupDelta and came with us along with the State Secretary for Economic Affairs and Climate Mona Keijzer to Las Vegas.
On Tuesday the 8th of January the Holland Tech Square was opened. The 50 Dutch startups represented a variety of product categories, from Lightyear with their self-charging electric car to Travis with their pocket translator that translates speech in real time to Somnox which produces a Sleep Robot that helps you to fall asleep faster, we "Dutchies[FS1] " got it all covered. Scalsys won the innovation Award. In the NRC newspaper was a big story about them. Making IOT home devices connect safely to the internet.
The Expivi guys served on the last day some beers, which were smuggled in under the brand 'Breakfast for Champignons'. Resulting in big smiles from the great security guys.
At Holland Tech Square, we pitched and presented our products to visiting customers and companies. Holland Tech Square was very popular among the visitors that we almost did not have time to explore the exhibition ground. So much talking in such a little time asks for stress resistance and determination but then speaking to so much interesting and unique people gives so much energy and motivation that you turn on a certain mindset and focus, and just go.
The people that visited our booth were going nuts over SlashLead. All we heard where positive reactions and feedback. So many came to the booth and it was truly amazing to speak to so many passionate entrepreneurs from all over the world.
Paul Kallmes from The Vault San Francisco also stopped by and was very surprised and praising about SlashLead. He even wants to collaborate in the near future after we spoke. So very exciting times are coming. Of course, is the context of CES innovative products and firms but not only the top of the tech firms where present also the best of the best DJ's were in the MGM building because after a long day of talking, socializing, closing deals and networking, the best DJs from around the world performed on the big parties hosted by CES. Dutch DJ Tiësto made sure we could dance on the best dance music until early in the morning.
We ended the trade mission in Old Las Vegas in a bar with the best name 'Don't Tell Mama'. Best night ever had in LasVegas.
Great thanks to all startups, RVO and Handelsroute and of course StartupDelta.
See you maybe next year in 20/20 CES.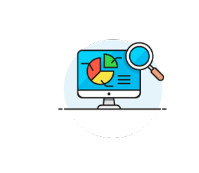 Related Posts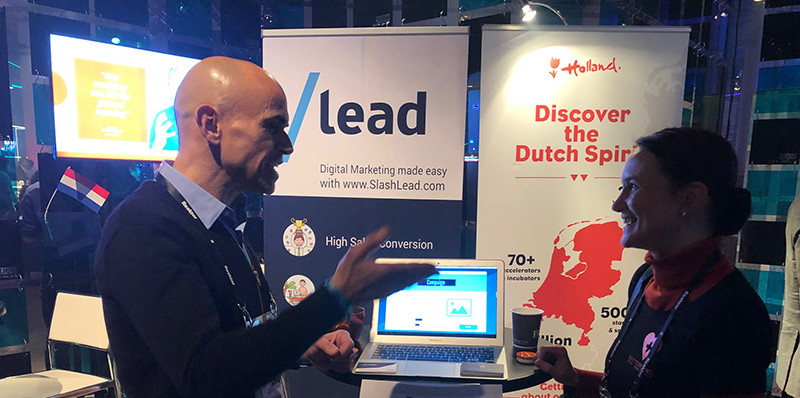 Companies embrace new customers with open arms (and often with gifts, too). But once they are 'in', this focus often rapidly wanes due to lack of both [...]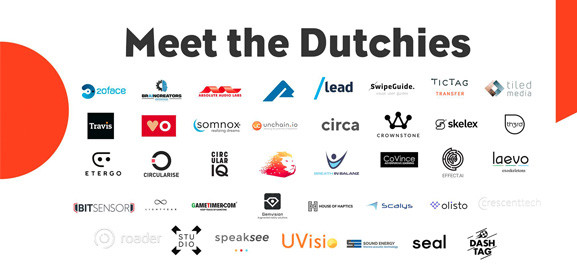 His royal highness Prince Constatijn unveiled during the CES Unveiled Amsterdam Event the Dutch startups who are selected to present themselves at the [...]